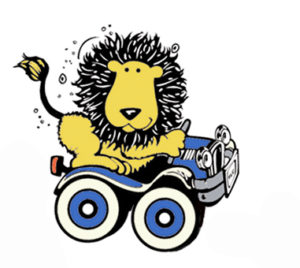 Following the success of the 2017 Classic Car Event, we are now starting to plan for the 2018 event. This will be on the 16th September 2018 at the same location and will be called 'Pistons & Paws':
Little Halden Place Farm, Cranbrook Road, Tenterden, Kent TN30 6UL.
Along with Classic Cars, we are hoping to also include Classic Motorcycles and a separate ring for a Fun Dog Show.
You can now download entry forms from this website on the following link:  www.tenterdenlionsclub.co.uk/car-event-2018 or you can email admin@tenterdenlionsclub.co.uk or call 07544 167483 for more details.