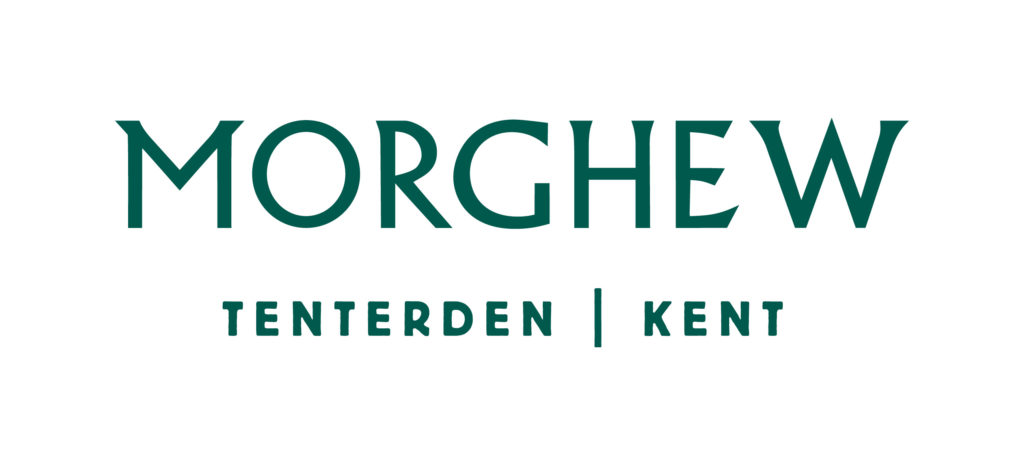 Morghew Park Estate, Smallhythe Road, Tenterden, Kent TN30 7LR
There are sacks of wheat to purchase for chicken feed and a weigh-it-yourself firewood buying system.
You will also find small bags of hay and straw for small pets.
Logs and uncut lengths of wood can be ordered online via our website www.morghew.com and delivered locally.
Morghew Park Estate also offers walked up, driven as well as rough shooting. shoot@morghew.com
01580 763 158
email: info@morghew.com